Parson Real Estate Company
Parson Real Estate Company
Categories
Realty/Real Estate Development
Community Supporter
About
Gene & Connie Parson are the real estate professionals to see...
whether you are interested in buying or selling residential, commercial, or farm property anywhere in or around the Charles City area.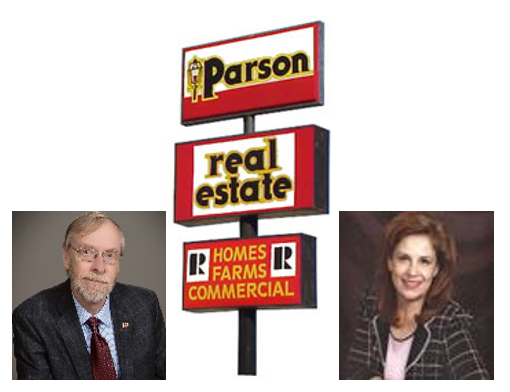 Our firm has served this area since 1977 and we truthfully testify that Charles City, IA is a town where service and integrity,
especially in real estate service, is more than just a promise...it's a way of life!
---
Licensed Real Estate Brokers in the State of Iowa and are members of the National, State and Local Board of Realtors
Find your perfect piece of real estate with Parson Real Estate Co.